On the search for the best ice cream in Connecticut brings us to Capital ice Cream in Hartford.
We've tried quite a few ice creams at this shop in Hartford.
Many are good (shoutout to the very good and very sweet birthday cake!).
The shop also has a cold stone for mixing in ingredients.
But the chocolate ice cream is absolutely the best here.
Hands down.
First, the flavor is chocolate.
Not cocoa with a faintly chocolate hint.
chocolate.
The ice cream is so thick, it's chewy.
As you eat this chocolate ice cream, it may actually be too thick for some.
If you find it too thick, just realize that's just you getting used to what real thick ice cream is.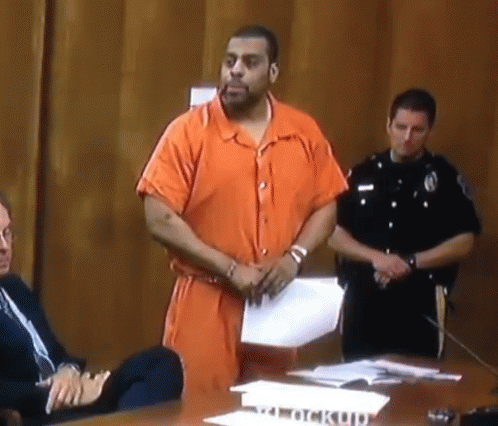 The Rating:
8/10
Address: 389 Capitol Ave, Hartford, CT 06106
Hours: (sometimes they close randomly too, so call ahead)
Wednesday, Thursday 2-8pm
Friday, Saturday & Sundays 1-8pm
…allegedly
Phone: 860-906-1308